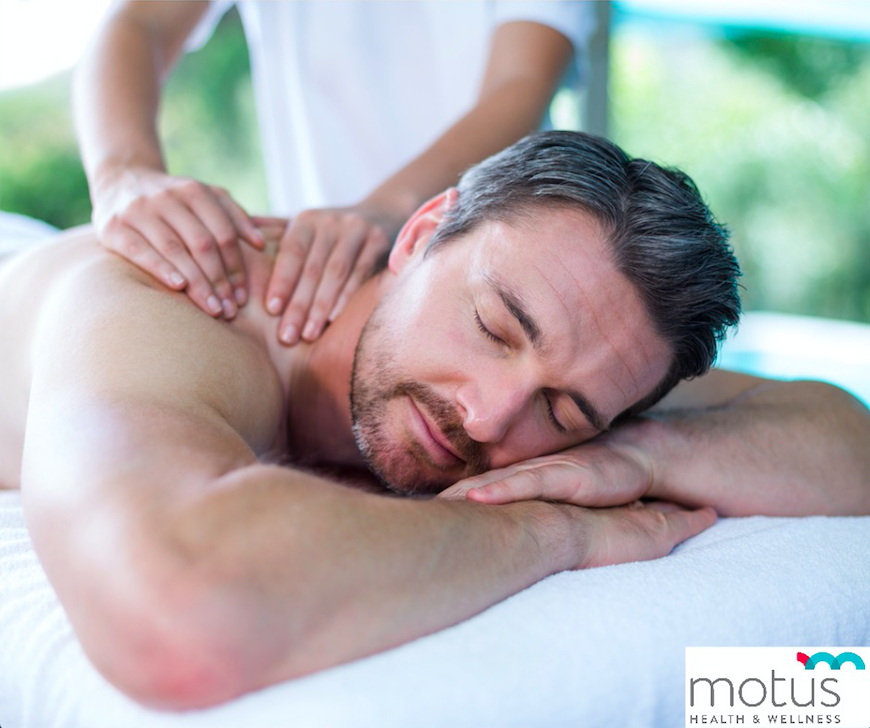 Motus Health & Wellness is the leader in innovative mobile healthcare services and is searching for a dynamic, professional, self-starter to fill the role of Registered Massage Therapist.
POSITION TITLE
Registered Massage Therapist at Motus Health & Wellness
START DATE
Immediately
REPORTS TO
COMPENSATION

Therapist will earn a commission based on a % split of revenue billed:
Part time Therapist – $15K – $35K (projected earnings)
ABOUT MOTUS HEALTH & WELLNESS

Motus Health & Wellness is a unique, convenient health Mobile Unit, serving a wide variety of clientele including but not limited to corporate, film industry and events around the Fraser valley, lower mainland and greater Vancouver area. The Motus Mobile Clinic is dedicated to maximizing your time, energy, health and freedom allowing you to spend it with the people you truly care about and doing the activities you want to explore.  We deliver an experience through continuous innovation and the highest standards of service and knowledge. We offer a modern and spacious area, educated partners who provide a highly-personalized service. Motus Health & Wellness with innovative developments, making health even more rewarding and enjoyable. www.motuswellness.com
ABOUT THE ROLE
Motus Mobile Clinic within BC is looking to add a Registered Massage Therapist to our team.
OPTIMAL SKILL REQUIREMENTS
Works well in a team based multi-disciplinary practice
Registered and insured massage therapist
Excellent customer service and communication skills
Strong work ethic
OUR COMMITMENT TO YOU
All our practitioners will be featured on:
Our website with Bio
Linked to professional sites
Headshots
Online Booking EMR through Jane
Business Cards
Marketing Materials
Discount off services and products
Automatic Deposit
Direct Billing
All Motus Health & Wellness part time staff are also eligible for discounts on services from our other practitioners.
Working Hours will be dictated by business demands, as the therapist grows their practice more available treatment time will become available. We are currently looking for a therapist for 1-2 days/week. We have a database of patients are waiting for the right massage therapist to come on board.
Networking exposure within our contracts with film productions and corporate entities. Events are there to create an environment of successful execution of functions with appropriate follow up to build a strong base for repeat business.
Email your resume and cover letter to:
admin@motuswellness.com
Judy Cook
Clinic Director