Your Naturopathic Physician will assess your current health goals and functioning with a detailed intake, followed conventional and advanced lab testing where necessary. Key barriers and sticking points between you and your goals will be identified and addressed, which may include metabolic disturbance, gastrointestinal dysfunction, dietary imbalances, musculoskeletal imbalances or asymmetry, or a variety of other factors.
Once the diagnosis is made, steps are taken to effectively and safely overcome the identified obstacles in a manner that is realistic and right for you in order to maximize your time, energy, health and freedom.
Body Benefit: Decrease pain, improve mobility & fitness

Mind Benefit: Freedom to enjoy daily activities with ease

Lifestyle Benefit: Reclaim your independence
Prices
For more detailed options and pricing, click to book online
From $180

Initial appointment

From $150

Follow-up appointment

+10pp

For custom pricing options contact us
"My neck had been bothering me for 2 years and I had no relief even with trying many different therapies. After assessing my condition, Dr. MacMillan mentioned I might be a candidate for PRP therapy.  After one PRP treatment and 3 weeks of relaxing injections and light therapy, my neck doesn't hurt all of the time and my range of motion has increased by over 60%. I've had amazing results with Dr. MacMillan and appreciate his kind touch and thoughtful, inclusive explanations of the treatments. I would highly recommend him to anyone not finding relief for their joint pain."
Margo R – Teacher
North Vancouver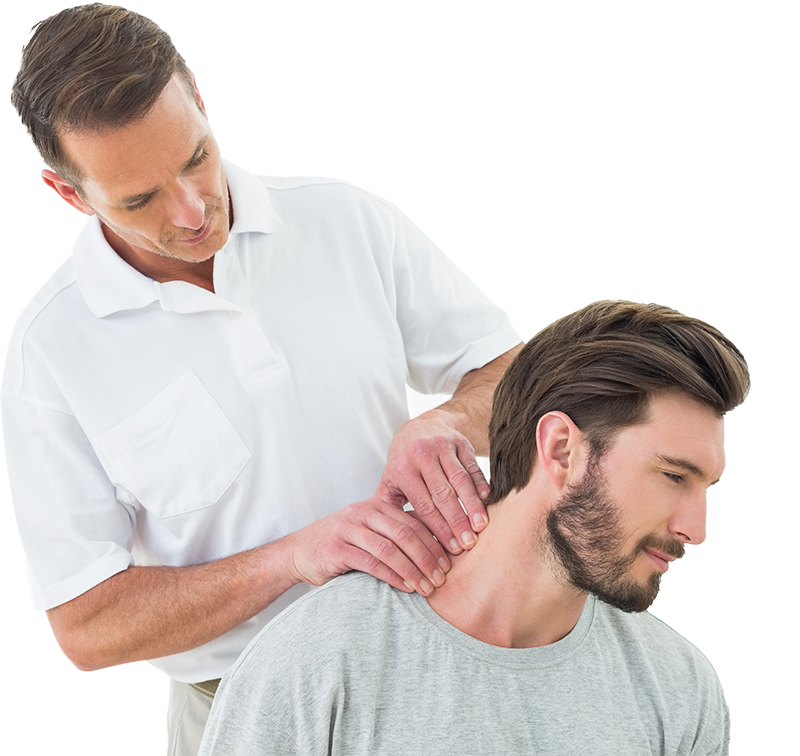 Friendly Certified Team
Each practitioner is carefully screened for the appropriate credentials and licensure. We choose highly trained practitioners who align with our mission and core values of bringing high quality convenient care to your door. Our team of practitioners work hard to maximize your time, energy, health and freedom.