Acupuncture involves the insertion of extremely thin needles through your skin at strategic points on your body to restore balance and relieve pain. Symptoms are assessed in a holistic way by viewing the body in its entirety to discover each person's unique pattern of imbalance based on Traditional Chinese Medicine principles. Treatment is then customized to promote lasting healing. Acupuncture areas of focus are extensive, and some of the most commonly treated conditions include chronic pain, sciatica, fibromyalgia, insomnia, weight loss, fertility, hormone imbalance and digestive disturbance.
The focus is on restoring your health to maximize your time, energy, health and freedom in everyday life.
Body Benefit: Establish balance and evoke the body's natural healing response

Mind Benefit: Relieve stress & anxiety

Lifestyle Benefit: Improved energy to increase your efficiency and productivity
Prices
For more detailed options and pricing, click to book online
*Services are charged under Naturopathic Services
From $160

Initial appointment

From $95

Follow-up appointment

+10pp

For custom pricing options contact us
For months I was struggling to get more than 2 hours of sleep per night. After a series of acupuncture treatments with Dr. Cook, a year later I'm still sleeping soundly and am also free from pain that I had once thought was untreatable.
Lin, Executive Assistant
New Westminster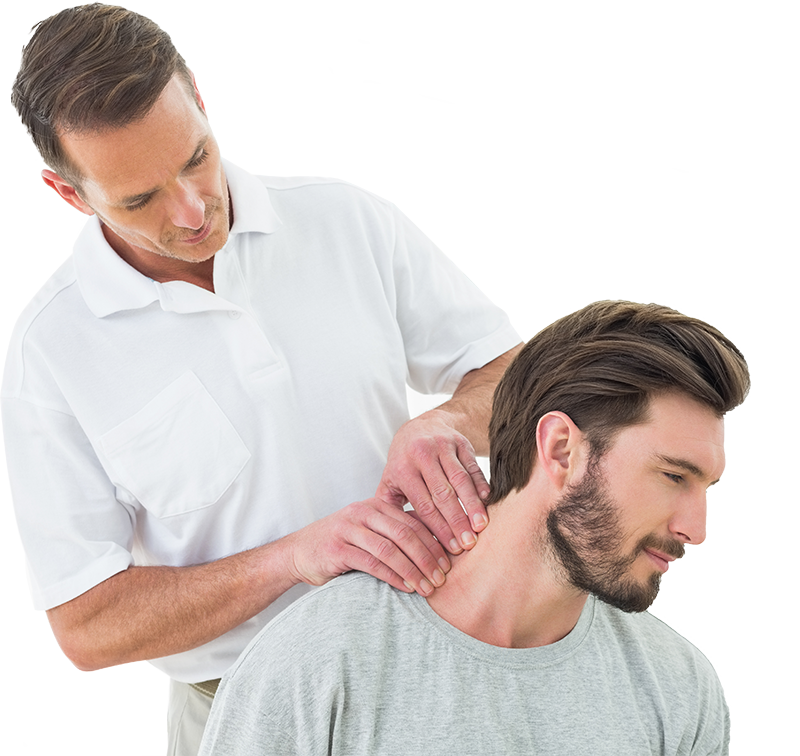 Friendly Certified Team
Each practitioner is carefully screened for the appropriate credentials and licensure. We choose highly trained practitioners who align with our mission and core values of bringing high quality convenient care to your door. Our team of practitioners work hard to maximize your time, energy, health and freedom.