At Motus Health & Wellness every client receives a customized treatment plan based on their current condition. A treatment length can vary from 6 to 12 days. NAD+ therapy has an increased ability when paired with other holistic approaches that improves the clients goal of optimal health. These include: high dose IV vitamin therapy, acupuncture, nutrition, diet counselling and supplementation.
Clients receive a high dose IV therapy under the supervision of a Naturopathic Physician. The therapy is provided in a serene, peaceful environment one that the client chooses or in our customized clinic which allows the working class the flexibility they need in order to maximize their time, energy, health & freedom.
Body Benefit: Decrease pain, cravings and withdrawal symptoms

Mind Benefit: Regenerate neural pathways in the brain

Lifestyle Benefit: Reclaim your independence
Prices
For more detailed options and pricing, click to book online
Starting at $1150/day

6 days of consecutive treatment

Free Consultation

9 days of consecutive treatment

Contact us today!

12 days of consecutive treatment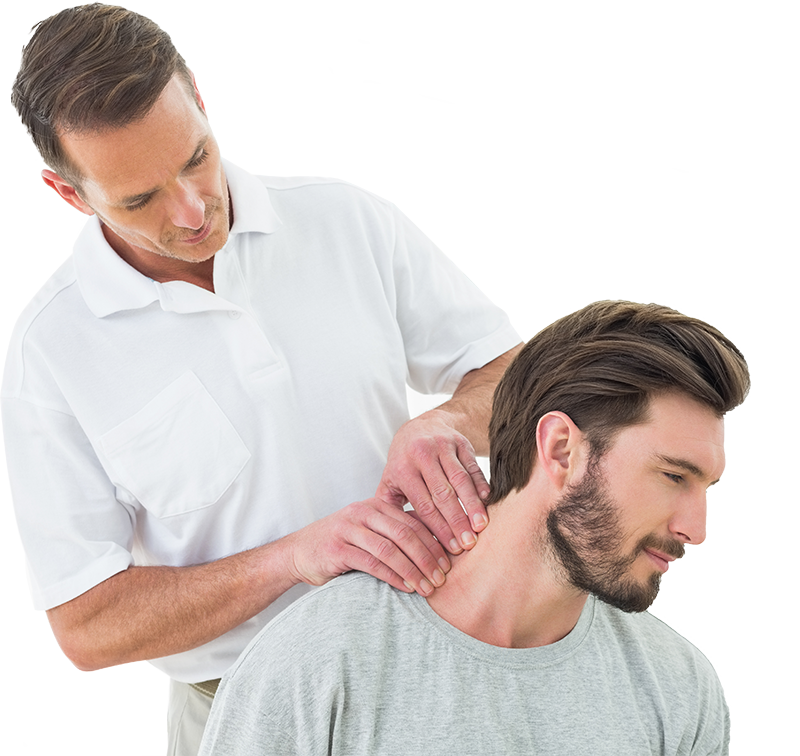 Friendly Certified Team
Each practitioner is carefully screened for the appropriate credentials and licensure. We choose highly trained practitioners who align with our mission and core values of bringing high quality convenient care to your door. Our team of practitioners work hard to maximize your time, energy, health and freedom.