Your Naturopathic physician will take the time to complete a full assessment to determine your unique health needs. After appropriate testing, a personalized treatment plan can be created. Soft tissue mobilization focuses not only on current symptom relief, but on correcting underlying issues in order to focus on lasting pain relief.
The goal is to restore your health to maximize your time, energy, health and freedom in everyday life.
Body Benefit: Relive pain and muscle tension

Mind Benefit: Ease and clarity of mind

Lifestyle Benefit: Improved sleep and overall sense of well-being
Prices
For more detailed options and pricing, click to book online
+10pp

For custom pricing options contact us
I just had the best, most blissful experience with the folks at Motus. I got an amazing treatment and an hour of my day back not having spent it in traffic. I highly Recommend their services.
Sarah, Quest Consulting
Vancouver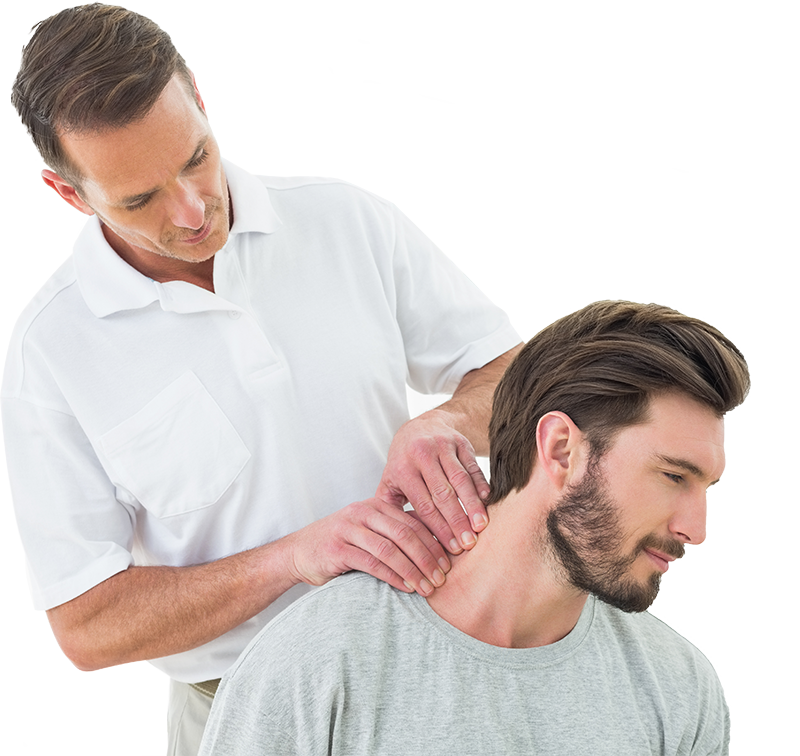 Friendly Certified Team
Each practitioner is carefully screened for the appropriate credentials and licensure. We choose highly trained practitioners who align with our mission and core values of bringing high quality convenient care to your door. Our team of practitioners work hard to maximize your time, energy, health and freedom.