The team at Motus Health is here for one reason – to support You on your journey to optimal health.
Certified Team
Each practitioner is carefully screened for the appropriate credentials and licensure. We choose highly trained practitioners who align with our mission and core values of high quality convenient care. Our team of practitioners work hard to maximize your time, energy, health and freedom.
Professional Licensure and Insurance

Association Memberships

Patient Centred Care

Warm, Inviting and Caring Practitioners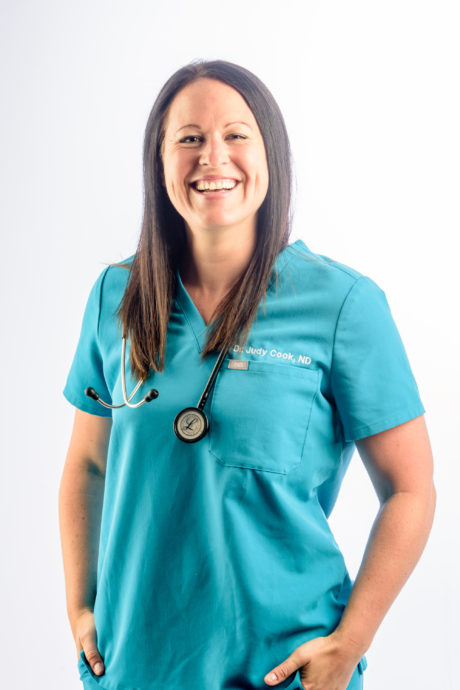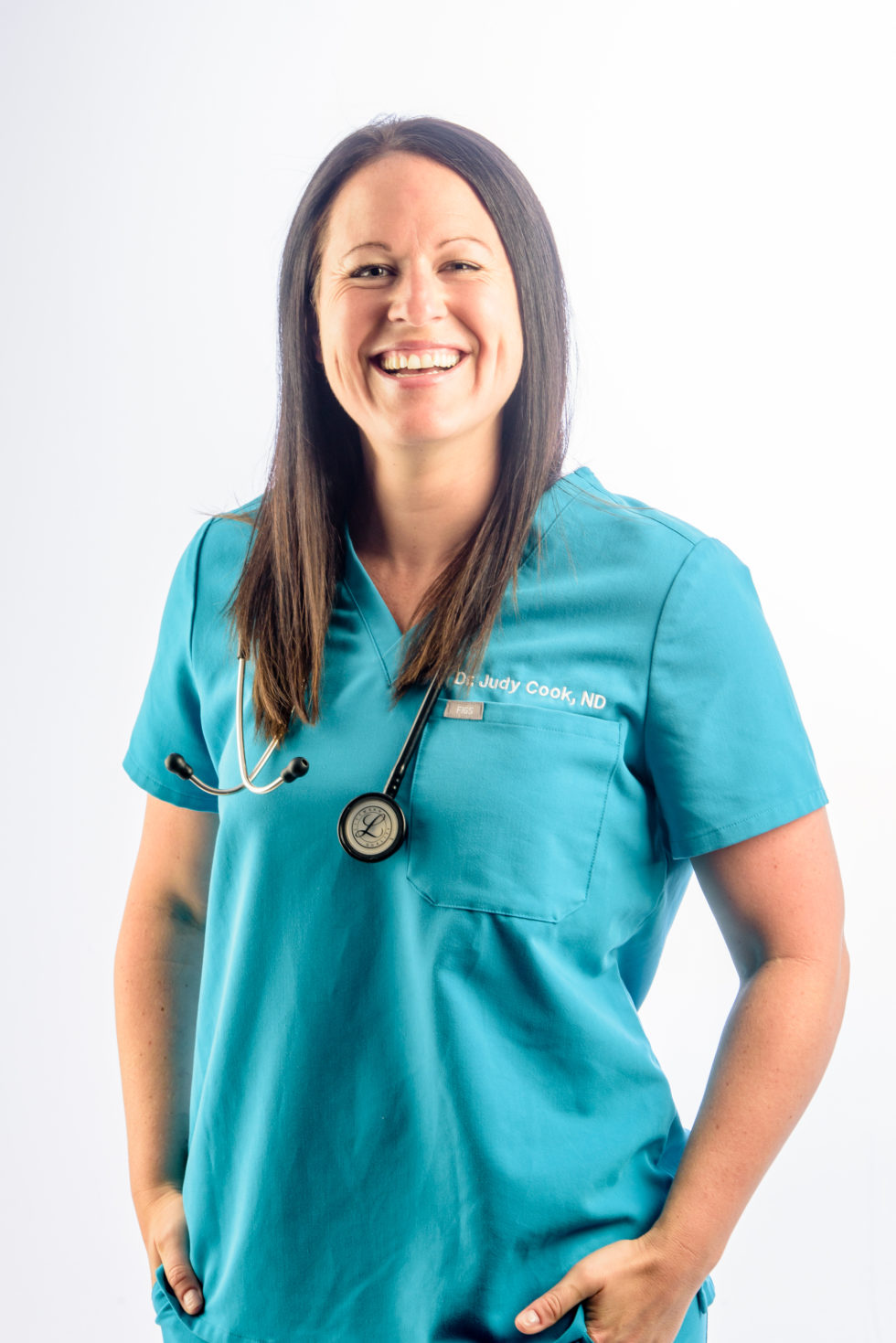 Dr. Judy Cook, ND
Director & Naturopathic Physician
Judy Cook is a University-trained and board certified physician with deep roots in the health and wellness field. She has emerged as a pioneering force, dedicated to making healthcare accessible and pertinent to patients. Armed with fifteen years of comprehensive training and experience, she has honed her expertise in various healthcare domains, including stress management, sleep disorders, digestive health, hormonal balance, mental well-being, chronic pain, auto-immune conditions, and Men's and Women's health. Her unwavering passion lies in empowering her patients to attain optimal health, experience a profound sense of wellness, and savor the freedom to embrace the quality of life they truly deserve.
LinkedIn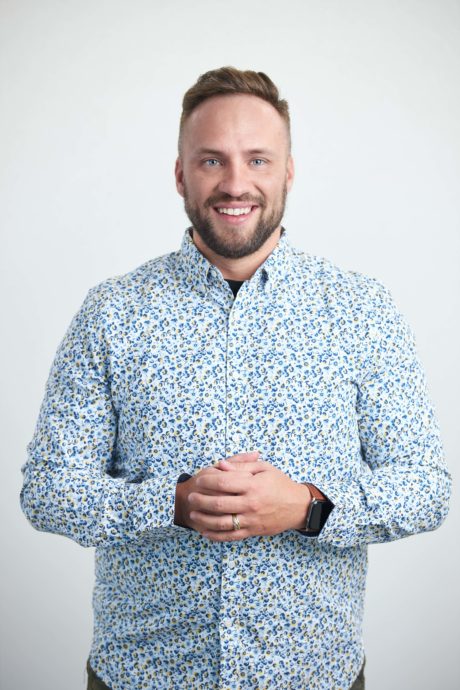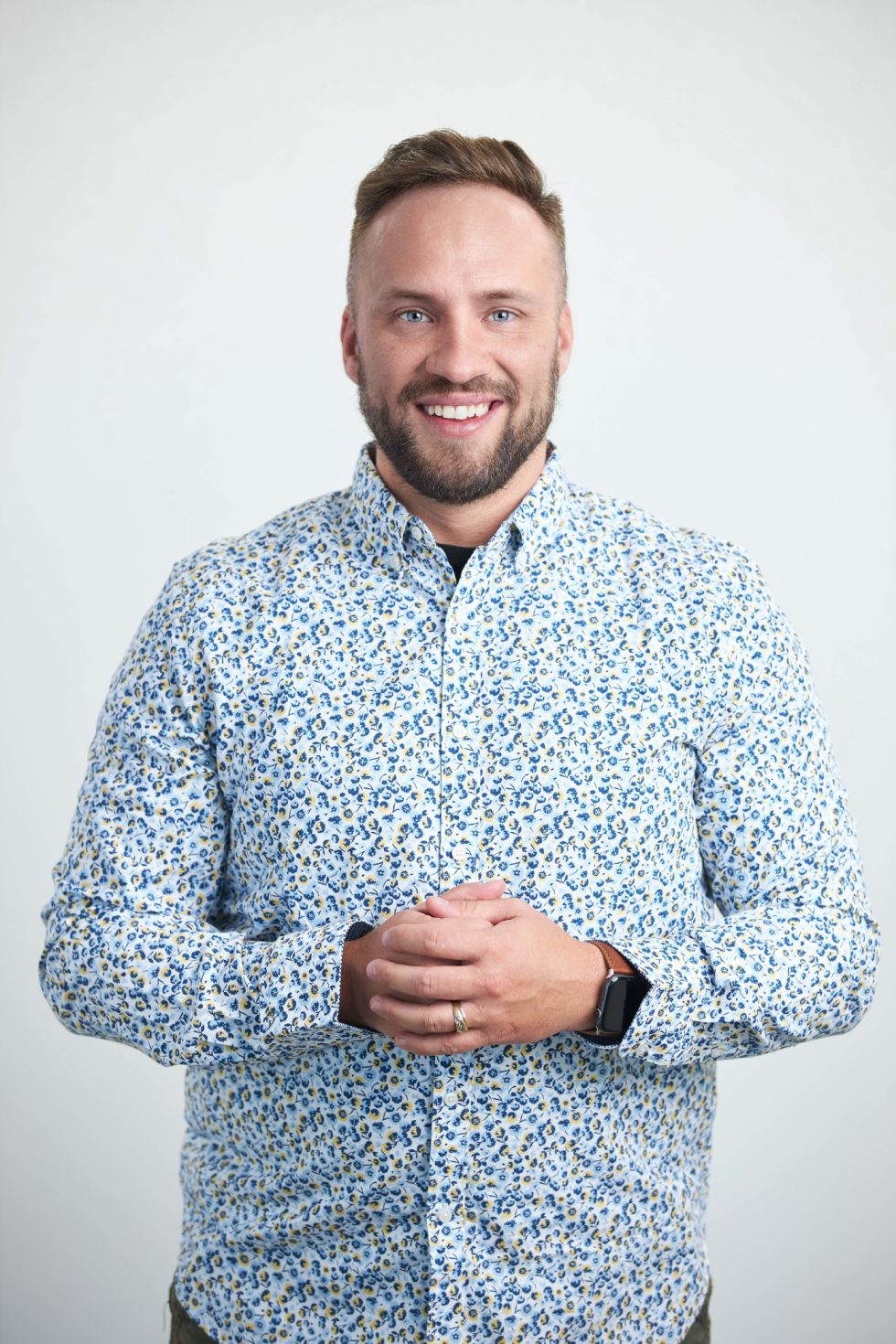 Dustin Paul
Co- Founder & Business Development
With a remarkable seventeen-year tenure in the management and service industry, he has not only amassed extensive experience but also fostered an unwavering passion for recognizing critical needs and consistently exceeding customer expectations. His educational journey took him to Red Deer University, where he immersed himself in the study of business management, gaining a strong foundation in strategic decision-making and organizational leadership. Building on this academic foundation, he sought further expertise by completing a comprehensive life coaching training program at Erickson Coaching International, equipping him with the tools and insights to guide individuals towards personal growth and transformation. This rich blend of practical experience and formal education empowers him to bring a unique and impactful approach to his endeavors, leaving a lasting positive impression on those he serves.
LinkedIn
Our Services
Motus offers a variety of services for your convenience.
Our Services
Join Motus
We are currently hiring for the following positions. For more details please click on link below.
Careers