The team at Motus Health is here for one reason – to support You on your journey to optimal health.
Certified Team of Experts
Each practitioner is carefully screened for the appropriate credentials and licensure. We choose highly trained practitioners who align with our mission and core values of bringing high quality convenient care to your door. Our team of practitioners work hard to maximize your time, energy, health and freedom.
Professional Licensure and Insurance

Association Memberships

Patient Centred Care

Warm, Inviting and Caring Practitioners
Dr. Judy Cook, N.D.
Director & Co-Founder
LinkedIn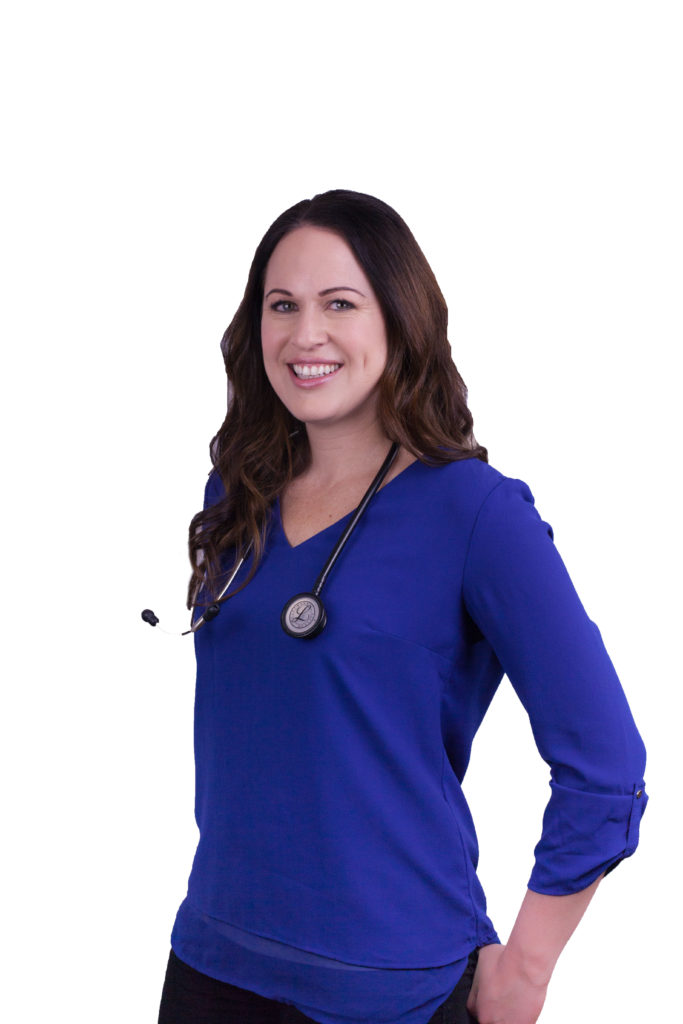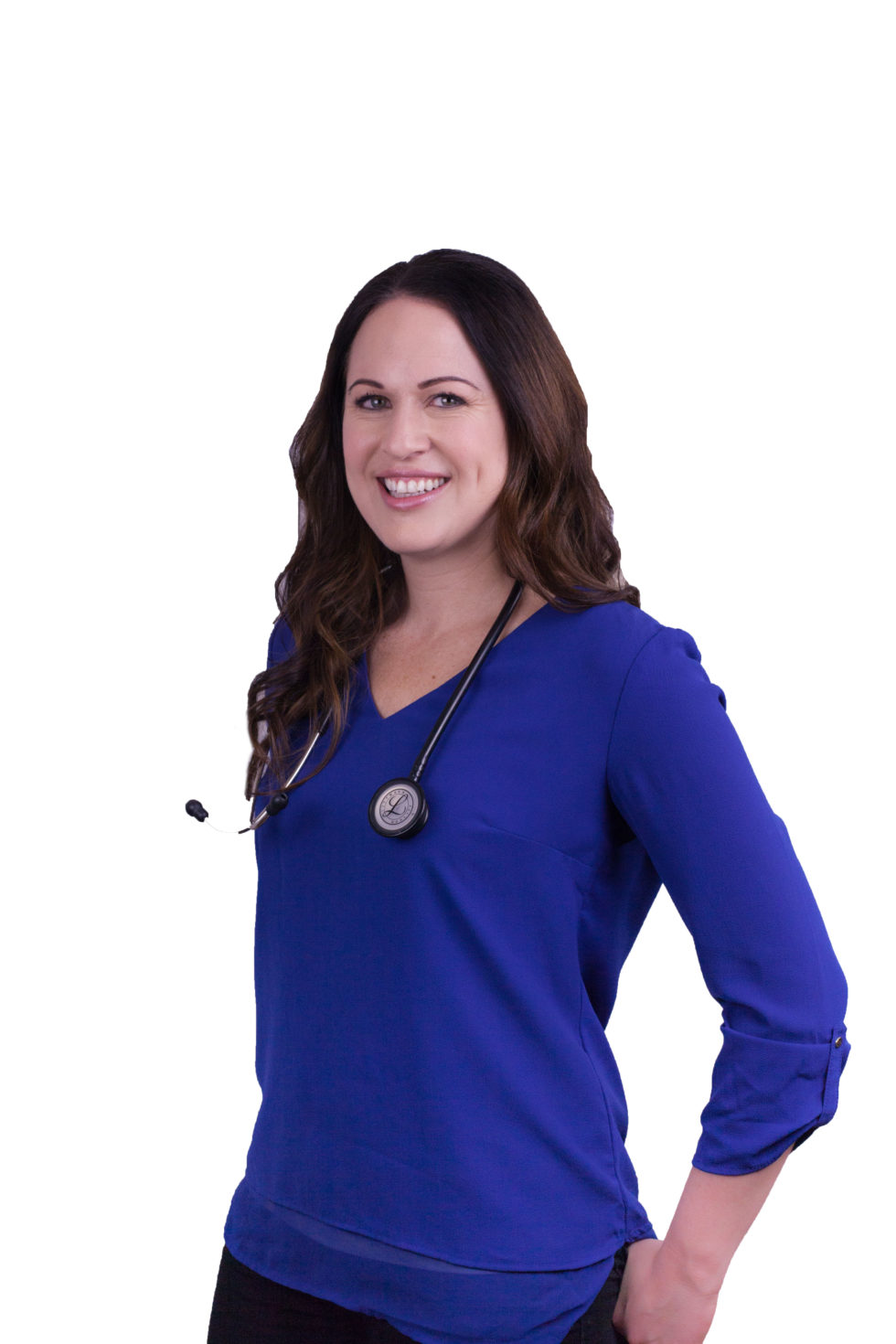 I came in to see Dr. Cook with some health concerns and she made me feel heard. She is an incredibly knowledgeable doctor with true concern for my health. That seems to be hard to find these days. a Doctor who truly cares. She does and I'm very happy I found her.
Danielle, Dear Rouge
Dustin Paul
Account Manager & Co-Founder
LinkedIn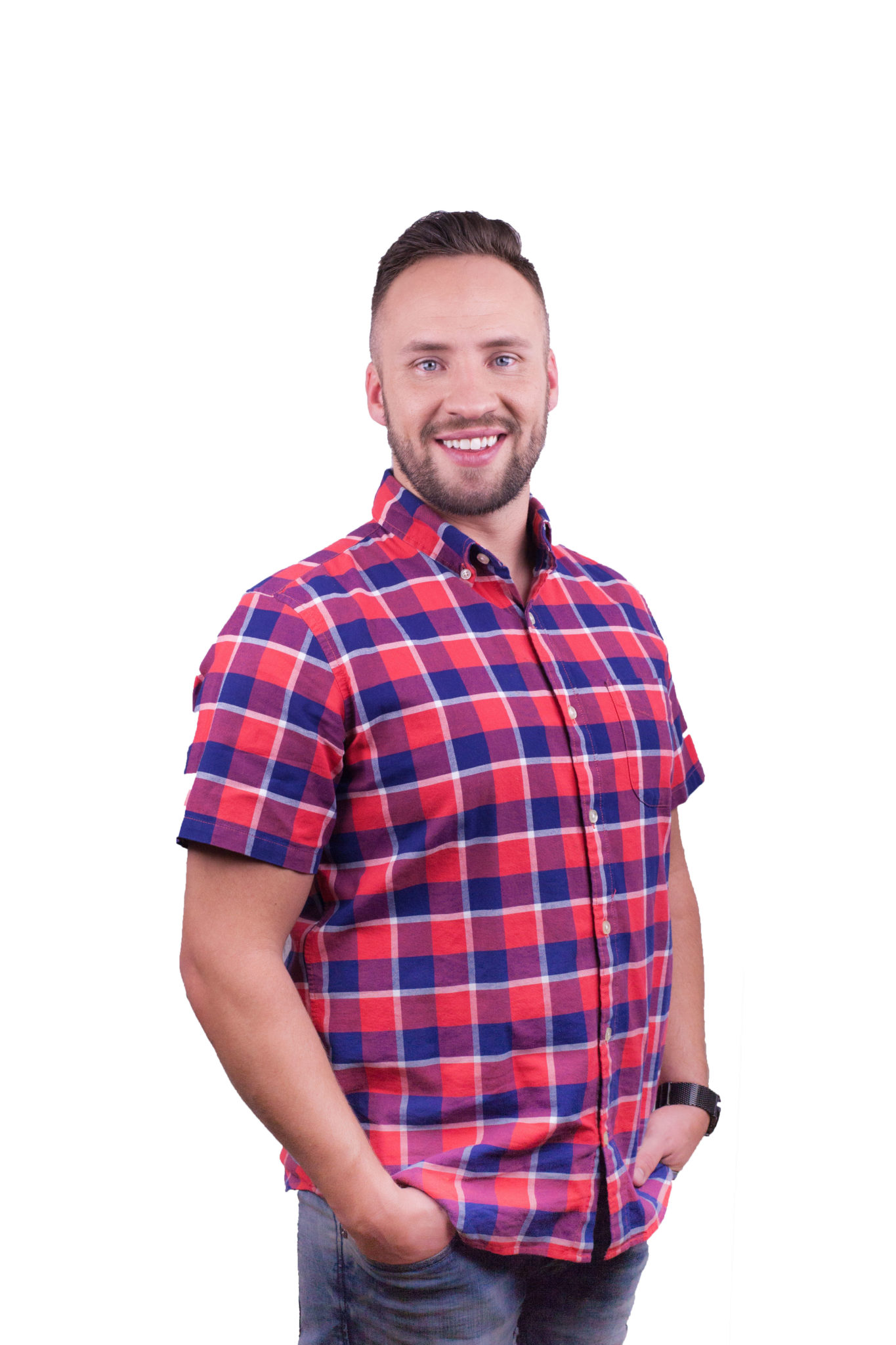 I had an amazing experience. This is such an efficient way to spend my time in a doctors office!
Charles, IATSE 891 Film Union
Our Services
Motus offers a variety of services for your convenience.
Our Services
Join Motus
We are currently hiring for the following positions. For more details please click on link below.
Careers