Re-energize at work, at home, at play
The convenience to achieve optimal health where you want, when you want.
Reduce Stress

A healthy body and mind to take on challenges like a pro

Increase Productivity

Improved energy to maximize creativity and efficiency

Boost Happiness

Optimal health + efficiency at work frees up your time to live the quality of life that you want
Our Services
For your convenience, a variety of services are available from our friendly team of certified health professionals.
All Services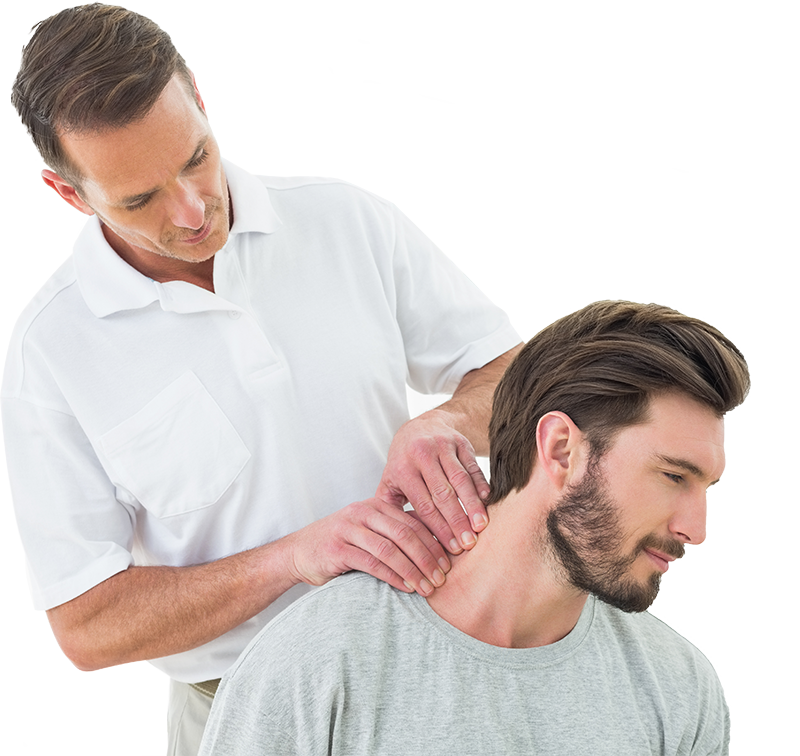 Friendly Certified Team
Each practitioner is carefully screened for the appropriate credentials and licensure. We choose highly trained practitioners who align with our mission and core values of bringing high quality convenient care to your door. Our team of practitioners work hard to maximize your time, energy, health and freedom.
A few clients who have skipped the traffic!
Flexibility to suit you
Flexibility to suit your busy schedule. We're open 7 Days a week, 6:00am – 9:00pm
Locations