Your initial appointment includes a complete health history, vitals, physical exam and specific questions to your health goals. If indicated your naturopathic physician can recommend advanced lab testing, LifeLab Testing, supplements and/or prescriptions.
The focus is on restoring your health to maximize your time, energy, health and freedom in everyday life.
Establish balance and evoke the body's natural healing response

Relieve stress & anxiety

Improved energy to increase your efficiency and productivity
Prices
For more detailed options and pricing, click to book online
*Lab Testing is charged under Naturopathic Treatments/Services
From $205

Initial appointment

From $120

Follow-up appointment

For Advanced Lab pricing options contact us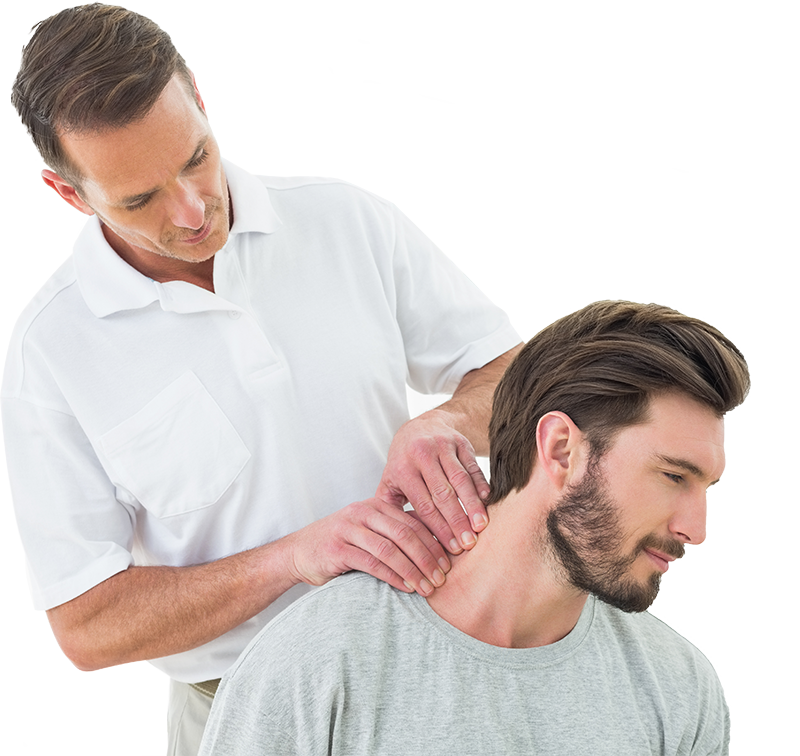 Friendly Certified Team
Each physician is carefully screened for the appropriate credentials and licensure. We choose highly trained physicians who align with our mission and core values of bringing high quality care. Our team of physicians work hard to maximize your time, energy, health and freedom.