Chelation therapy is a treatment for heavy metal toxicity and cardiovascular disease. It works by binding and excreting heavy metals found in tissues and arterial plaques. Some of the most common heavy metal toxicities that can be treated include mercury, lead, arsenic, cadmium, copper, iron and thallium.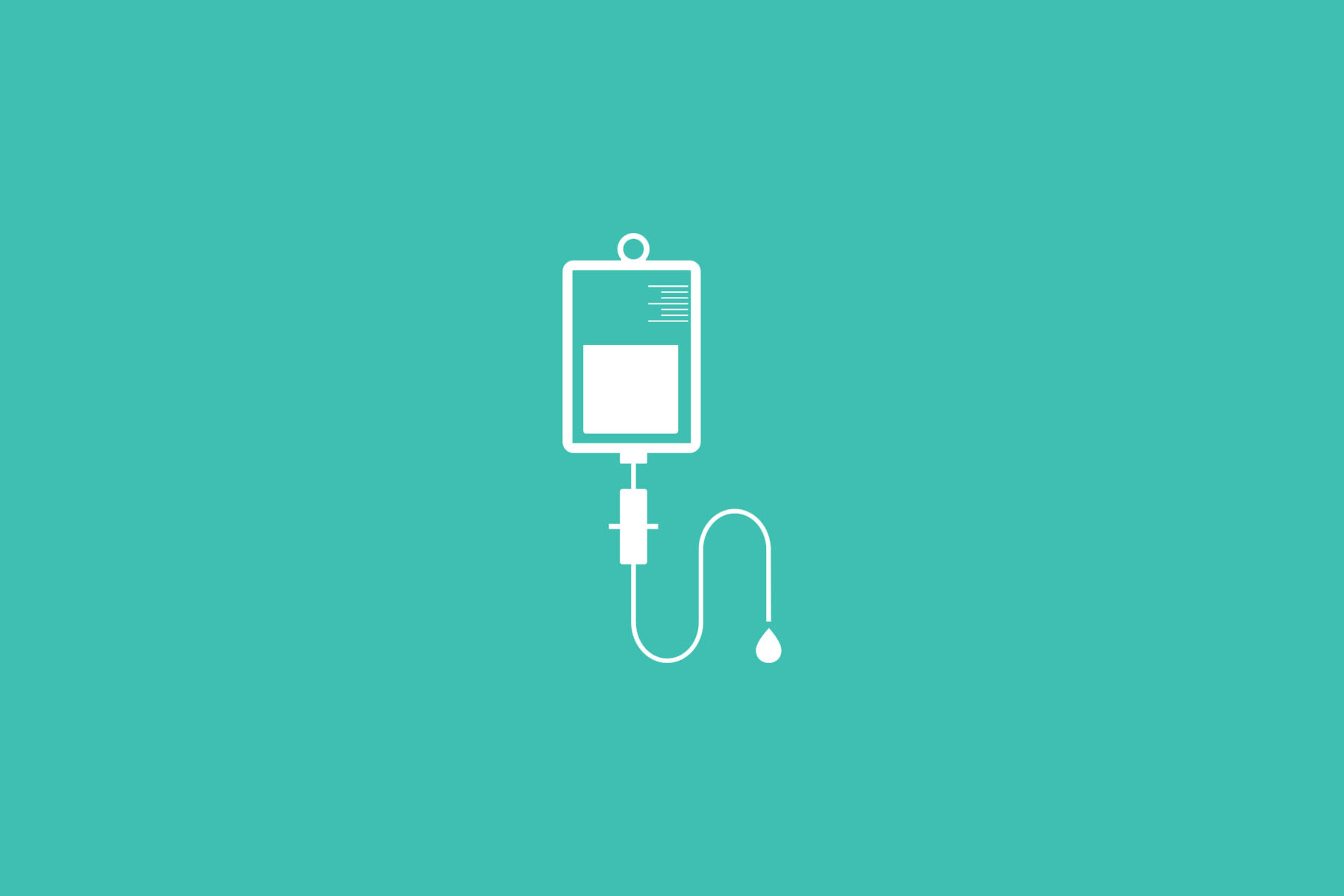 Additional reported benefits from IV chelation therapy, include improvement in:
blood pressure
blood sugar control
cholesterol profile
weight loss
mood
memory & concentration
Conditions that have been improved by IV chelation therapy include:
heavy metal poisoning
angina
atherosclerosis, arteriosclerosis
diabetes
erectile dysfunction
Alzheimer disease
Parkinson's disease
hair loss
age spots
glaucoma, cataracts
fatigue, fibromyalgia
IV Chelation Therapy treatments are determined based on your unique health profile. A series of treatment sessions are completed with periodic monitoring using lab testing to determine your progress. Treatment plans can be adjusted based on how your body is responding to the therapy.