The team at Motus Health is here for one reason – to support You on your journey to optimal health.
Certified Team of Experts
Each practitioner is carefully screened for the appropriate credentials and licensure. We choose highly trained practitioners who align with our mission and core values of bringing high quality convenient care to your door. Our team of practitioners work hard to maximize your time, energy, health and freedom.
Professional Licensure and Insurance

Association Memberships

Patient Centred Care

Warm, Inviting and Caring Practitioners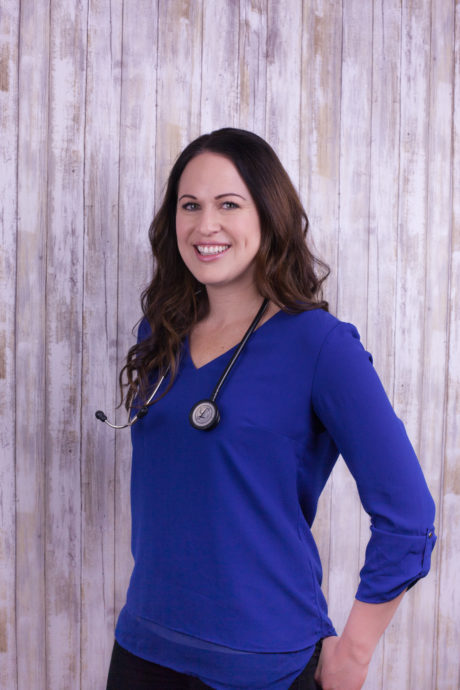 Judy Cook
Clinic Director / Naturopathic Physician
LinkedIn
Vancouver Naturopathic Physician Judy Cook is a university trained doctor who grew up in the health & wellness industry and is now a leading innovator in providing accessible and relevant healthcare to patients. With fifteen years of combined training and experience in healthcare, she has developed a strong focus in stress, sleep, digestion, hormone balancing, fertility, paediatrics, women's and men's health, mental health, chronic pain and auto-immune conditions. She is passionate about helping her patients achieve optimal health, a sense of wellness, and the freedom to enjoy the quality of life they deserve!
I came in to see Dr. Cook with some health concerns and she made me feel heard. She is an incredibly knowledgeable doctor with true concern for my health. That seems to be hard to find these days.. a Doctor who truly cares. She does and I'm very happy I found her.
Danielle, Dear Rouge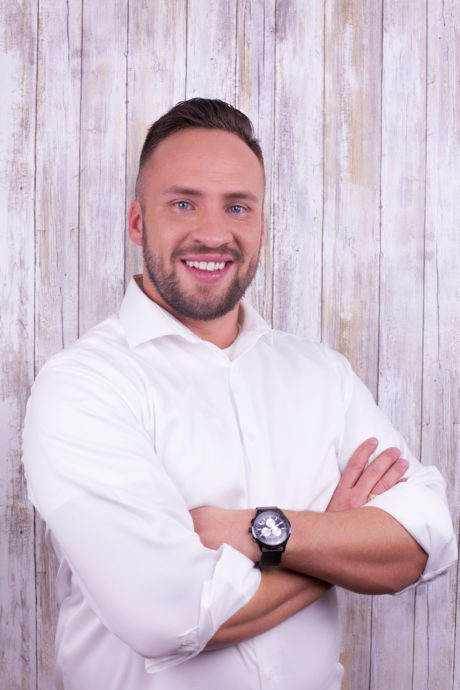 Dustin Paul
Account Manager / Life Coach
LinkedIn
Vancouver based coach & entrepreneur Dustin Paul has 16 years of experience in the management and service industry which is where he developed a strong passion for identifying needs and providing customized service. He works with individuals towards making successful change in their lives. He uses specific solution focused skills and strategies to help clients achieve their desired outcome. Coaching goes way beyond just hearing what people are saying; it stretches into syntax, tone of voice, and body language. This allows him to give back while maximizing the time, energy, health and freedom to the people in the Greater Vancouver Area.
As a coach Dustin brings positive energy and heart into the sessions. He has the ability to ask the right questions to get to the esscence of an issue. As someone who has owned and managed a high tech company I value this effectiveness.
Barry, Dycom Consulting
Our Services
Motus offers a variety of services for your convenience.
Our Services
Join Motus
We are currently hiring for the following positions. For more details please click on link below.
Careers