The team at Motus Health is here for one reason – to support You on your journey to optimal health.
Certified Team of Experts
Each practitioner is carefully screened for the appropriate credentials and licensure. We choose highly trained practitioners who align with our mission and core values of bringing high quality convenient care to your door. Our team of practitioners work hard to maximize your time, energy, health and freedom.
Professional Licensure and Insurance

Association Memberships

Patient Centred Care

Warm, Inviting and Caring Practitioners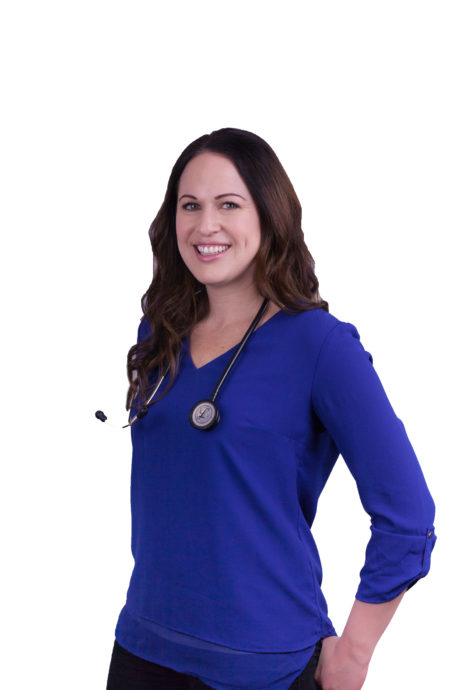 Dr. Judy Cook
Clinic Director / Naturopathic Physician
LinkedIn
Vancouver Naturopathic Physician Judy Cook is a university trained doctor who grew up in the health & wellness industry and is now a leading innovator in providing accessible and relevant healthcare to patients. With fifteen years of combined training and experience in healthcare, she has developed a strong focus in stress, sleep, digestion, hormone balancing, fertility, paediatrics, women's and men's health, mental health, chronic pain and auto-immune conditions. She is passionate about helping her patients achieve optimal health, a sense of wellness, and the freedom to enjoy the quality of life they deserve!
I came in to see Dr. Cook with some health concerns and she made me feel heard. She is an incredibly knowledgeable doctor with true concern for my health. That seems to be hard to find these days.. a Doctor who truly cares. She does and I'm very happy I found her.
Danielle, Dear Rouge
Dr. Lucas MacMillan
Naturopathic Physician
LinkedIn
Dr. Lucas MacMillan was originally trained as a Registered Nurse (RN), and continued his training and education to become a Naturopathic Physician. He draws upon his training and experience from both conventional and naturopathic realms to offer his patients unique and effective treatment options. He loves having a general practice, though he especially enjoys working with stress & hormone optimization, sports medicine, and both acute and chronic pain cases.
Dr. Lucas enjoys discussing health and treatment options with his patients, and genuinely looks forward to teaching others about health, medicine, and methods to improve one's health and wellbeing outside of the doctor's office. He believes that understanding is a key component of improving one's health, and he strives to educate each of his patients in a positive and meaningful way.
Now that Dr. Lucas has me on quality vitamins that my system can tolerate combined with some supplements, I am less anxious and truly confident that I'm finally on the road to recovery.   He also taught me how to make some important lifestyle changes to further enhance my recovery. Dr. Lucas is extremely thoughtful and knowledgeable, and I really appreciate his individualized and holistic approach to wellness.   I highly recommend Dr. Lucas!
Janet G – Education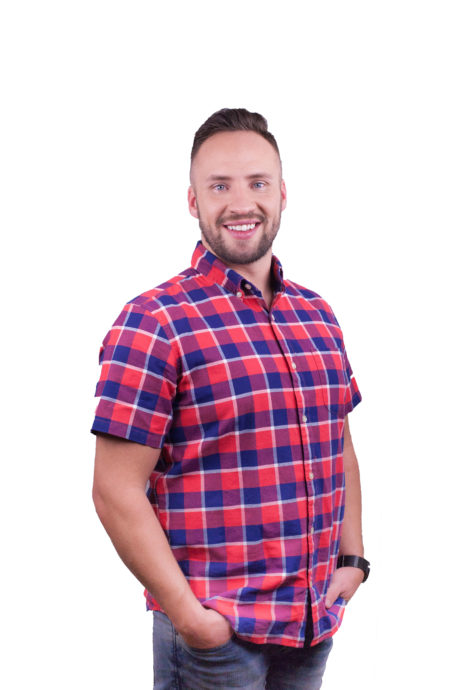 Dustin Paul
Account Manager
LinkedIn
Dustin Paul is the co-founder of Motus Health & Wellness which is a full service medical clinic on the go. He has sixteen years of experience in the management and service industry which is where he developed a strong passion for identifying needs and providing customized service. If you're looking to bring a wellness program to your company, look no further. Motus has customized wellness packages to suit your needs.
He studied business management at Red Deer University and received his life coaching training from Erickson Coaching International.
As a coach Dustin brings positive energy and heart into the sessions. He has the ability to ask the right questions to get to the essence of an issue. As someone who has owned and managed a high tech company I value this effectiveness.
Barry, Dycom Consulting
Our Services
Motus offers a variety of services for your convenience.
Our Services
Join Motus
We are currently hiring for the following positions. For more details please click on link below.
Careers