The goal of coaching is to enhance the quality of life and for our clients to operate at their full capacity with joy and ease. We believe that our clients are skilled and resourceful to access their best solutions for growth. Supporting the clients positive intentions allows them to make the best decisions for their lives. Through this process change is not only possible; it is inevitable.
This way of being assists clients to have a clear purpose so they can maximize their time, energy, health and freedom in their everyday lives.
Body Benefit: Release your body to relax

Mind Benefit: Build new neural pathways

Lifestyle Benefit: Become more clear, focused, grounded & confident
Prices
For more detailed options and pricing, click to book online
call (604) 757-0022

60 min session

prices Vary

*Unlimited package

+10ppl

custom pricing for corporate groups
Being coached by Dustin has been a profound experience that has given me the tools to restructure my thought patterns. It's been a very cathartic experience and has helped me become more energetic, open minded, and optimistic towards walking in the right direction for my life. Much respect!
Mark, IATSE 891 Film Union
Burnaby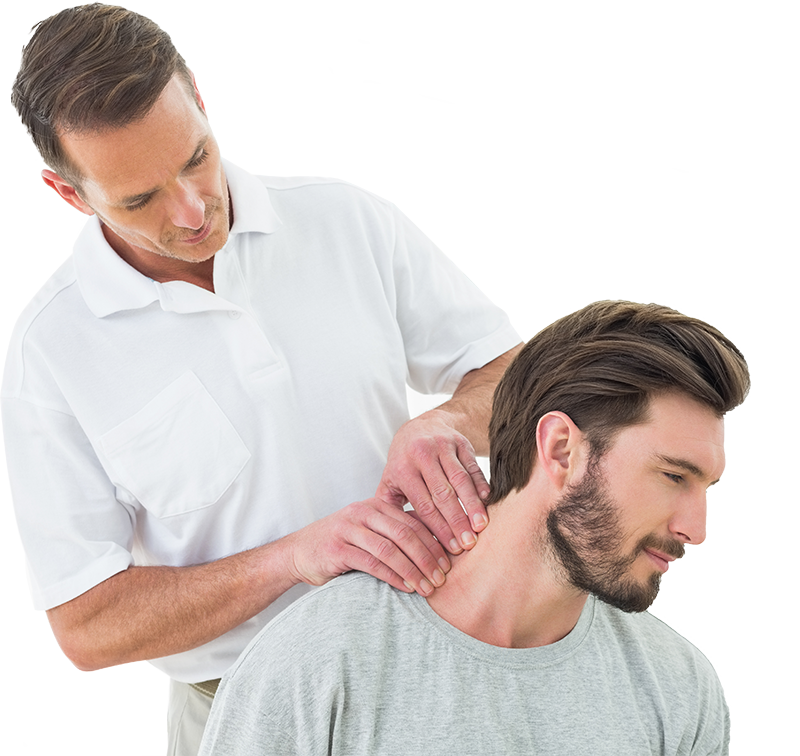 Friendly Certified Team
Each practitioner is carefully screened for the appropriate credentials and licensure. We choose highly trained practitioners who align with our mission and core values of bringing high quality convenient care to your door. Our team of practitioners work hard to maximize your time, energy, health and freedom.